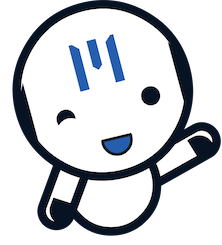 Don't have your login link bookmarked?
No problem, please enter your user name (the email you used to sign up) and you'll get an email with your login link.
(This page used to take you straight to your login screen, but Chrome flagged this as a security risk because it would take you to your login screen).
Don't have an account? Sign Up.
Need help? Go to the Support Center.